Anatomy of Fear (Game Box)
Anatomy of Fear (Cards)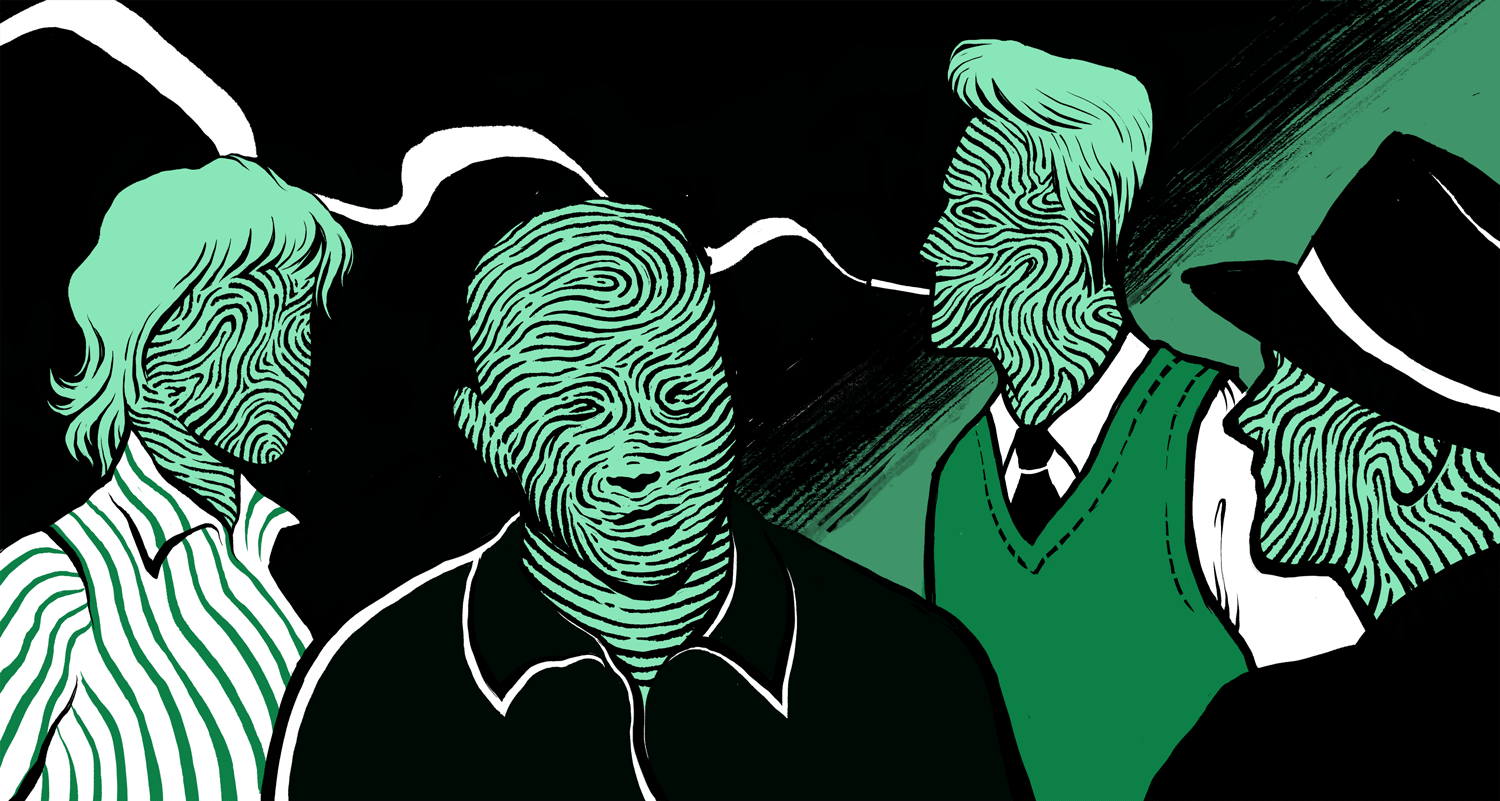 Invasion of the Body Snatchers (1956)
Frankenstein Book Cover
"Forget Stigma" - College Mental Health Checklist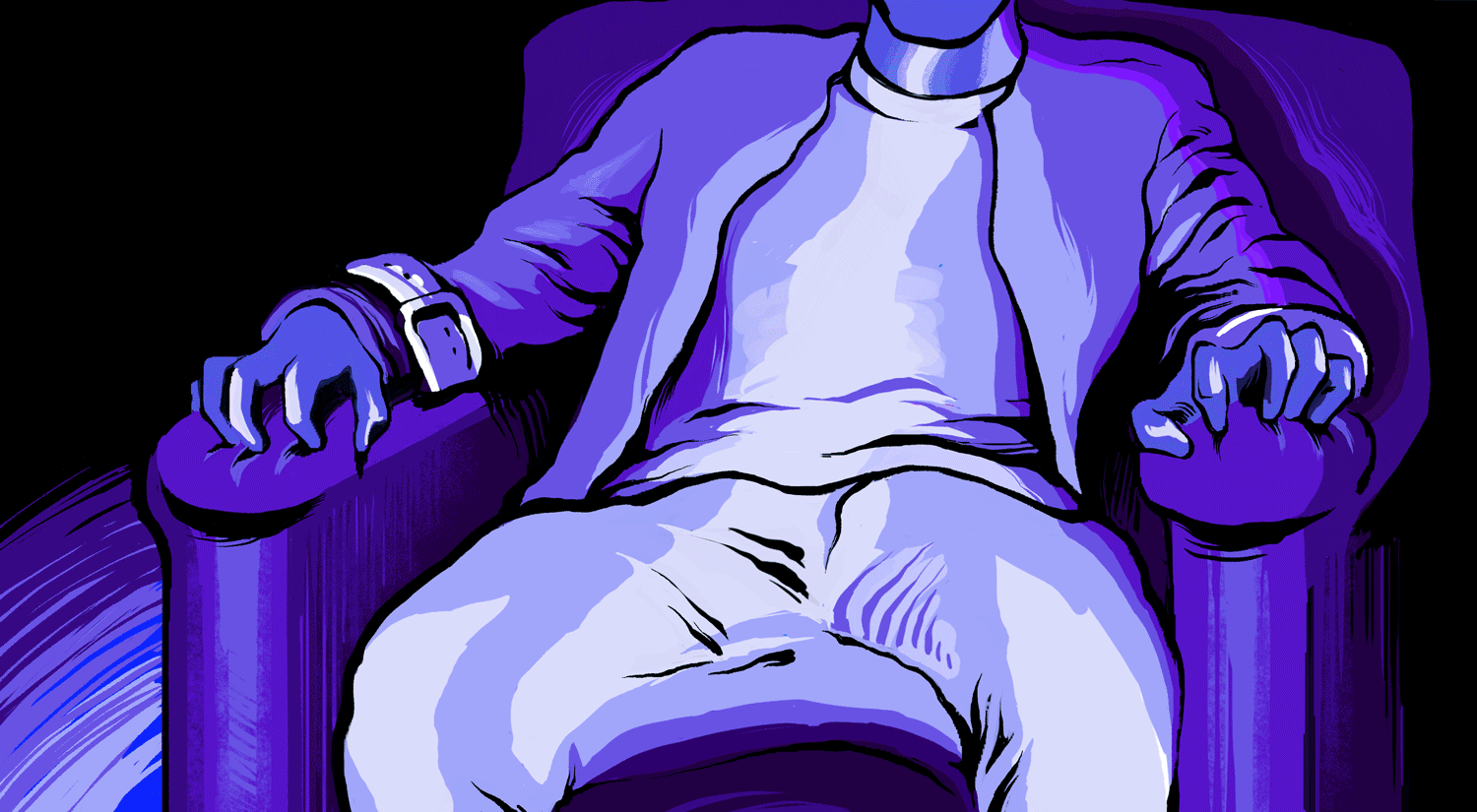 Get Out (2017)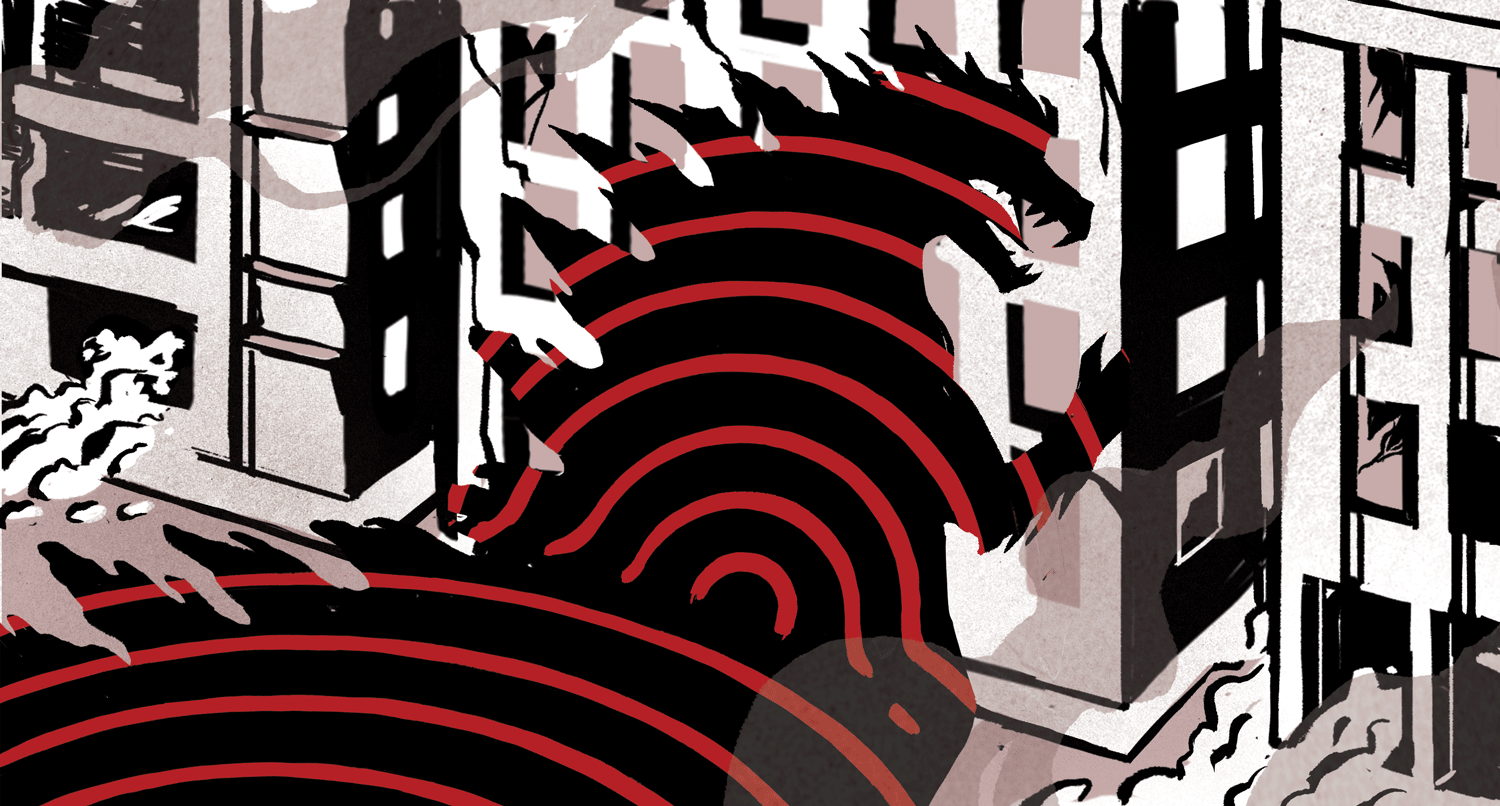 Godzilla (1954)
Made of Meat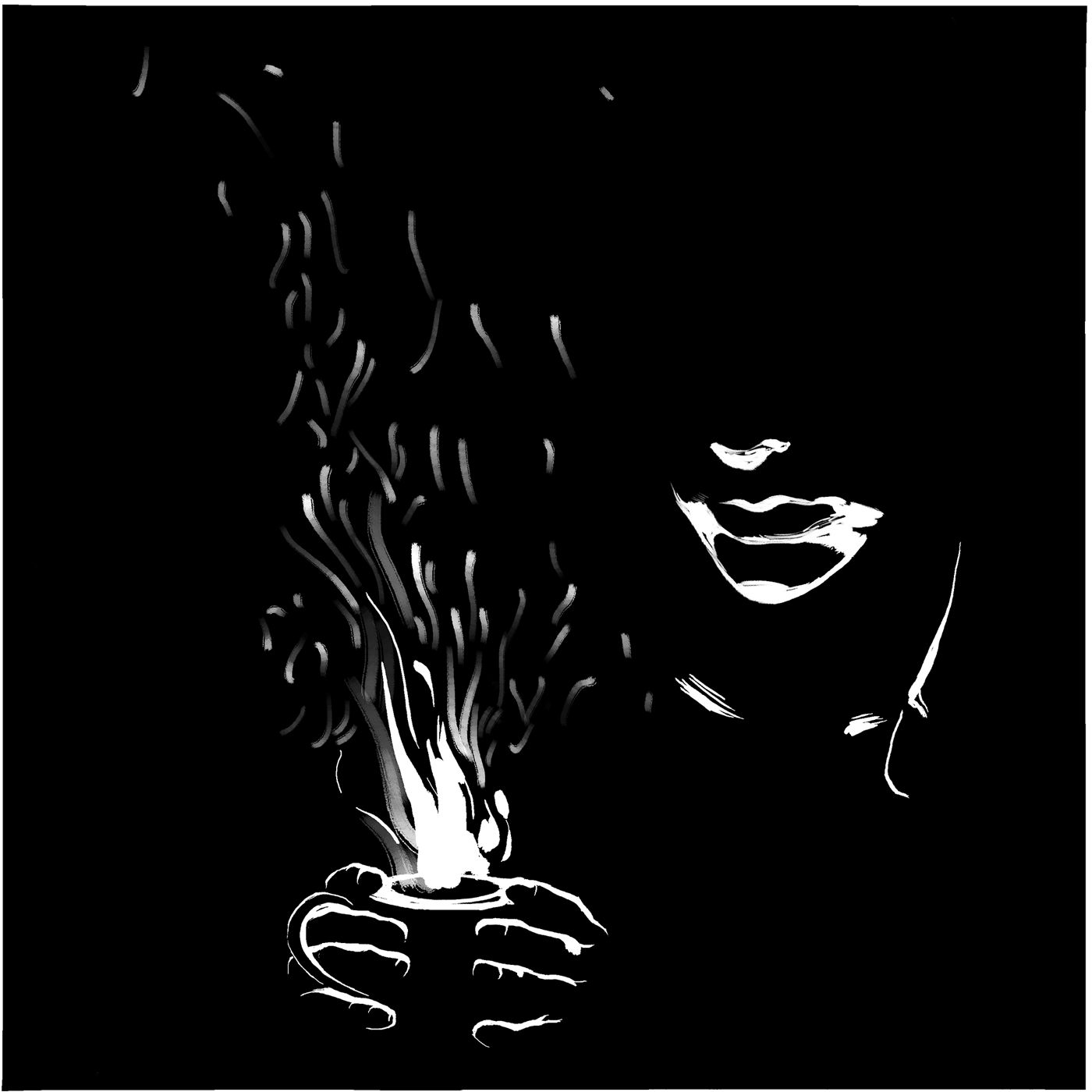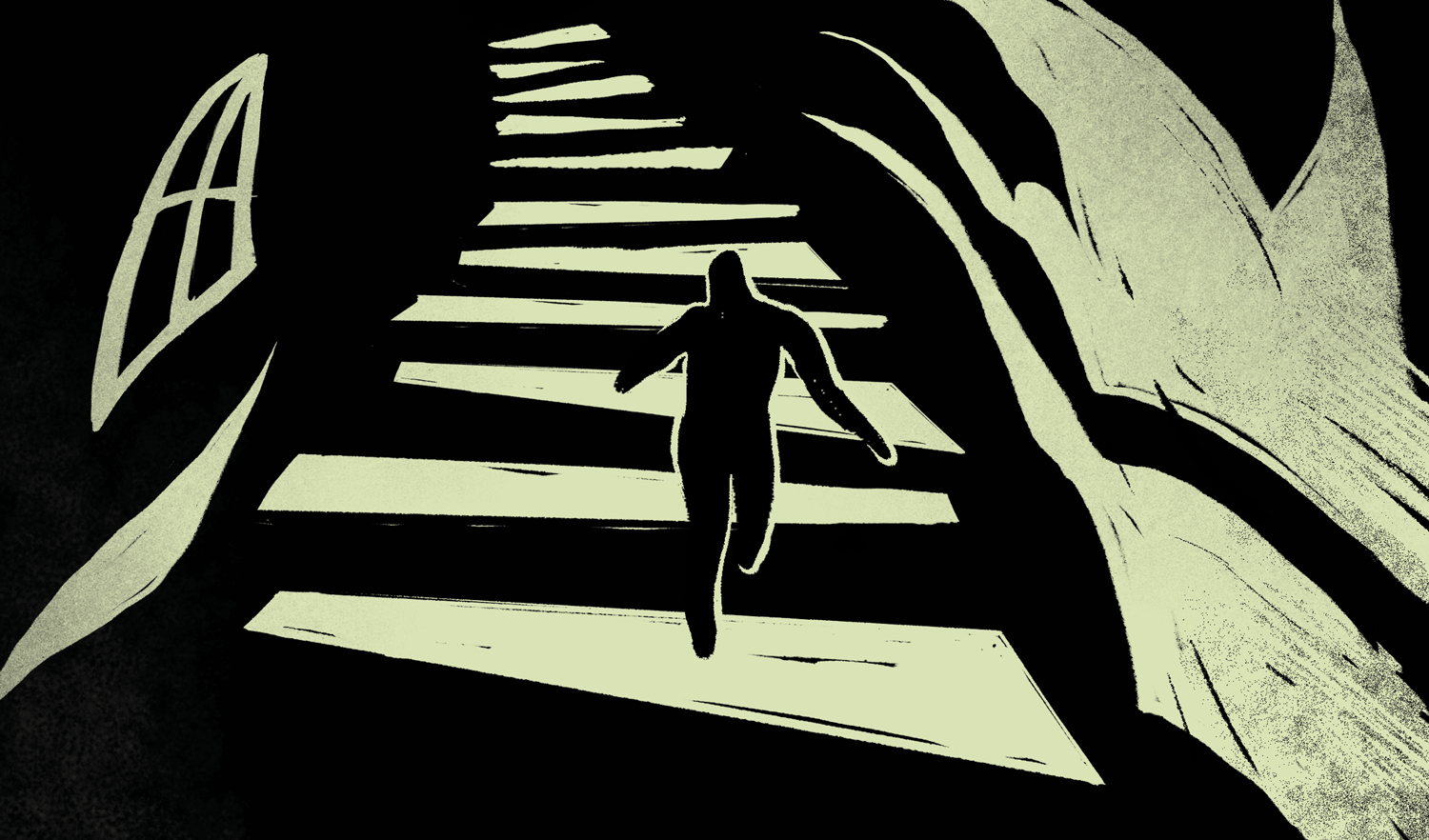 Cabinet of Dr. Caligari (1920)
Ash
"Allow Mistakes" - College Mental Health Checklist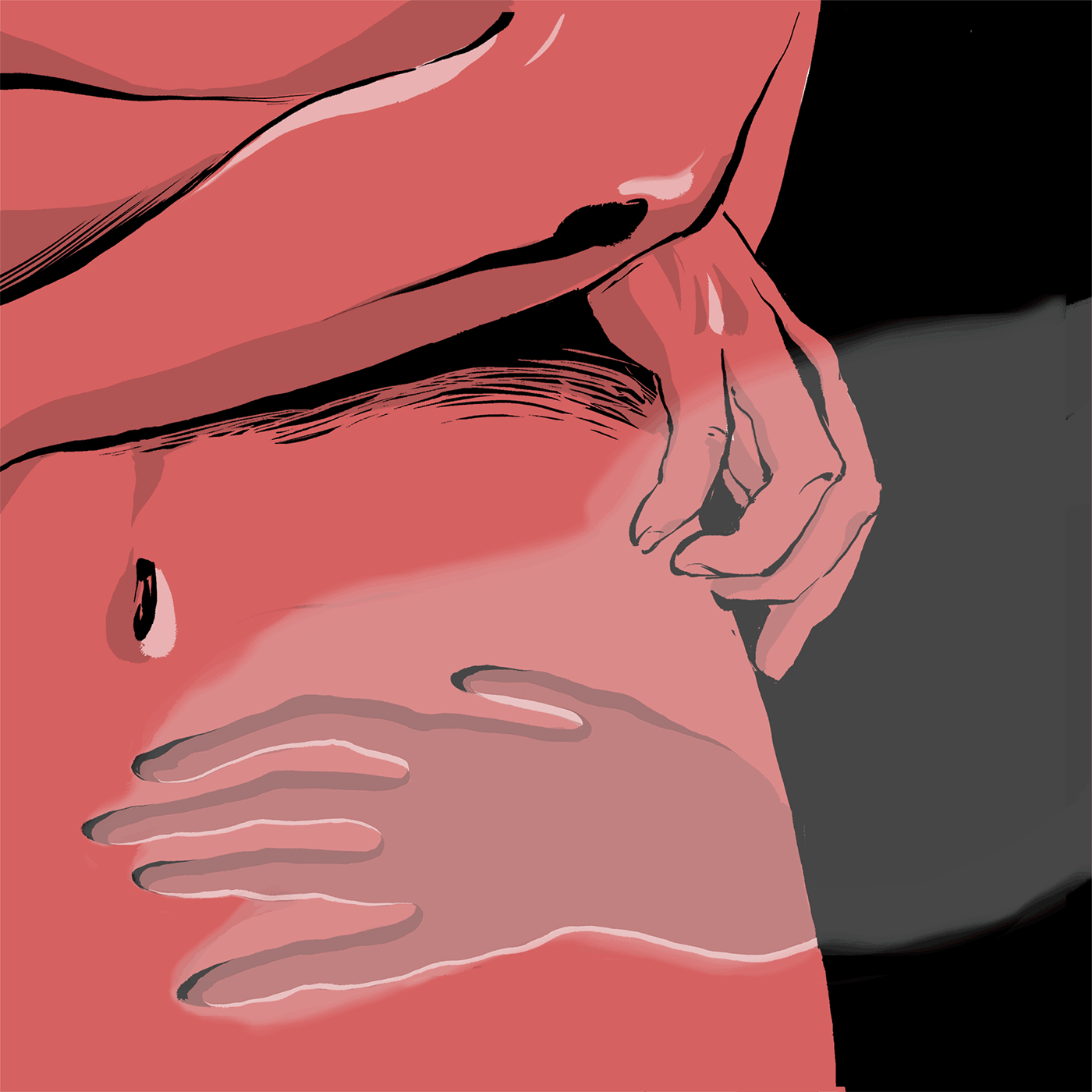 "Scope Out Services" - College Mental Health Checklist
Kirby Lin
Suspiria Poster
Children of the Corn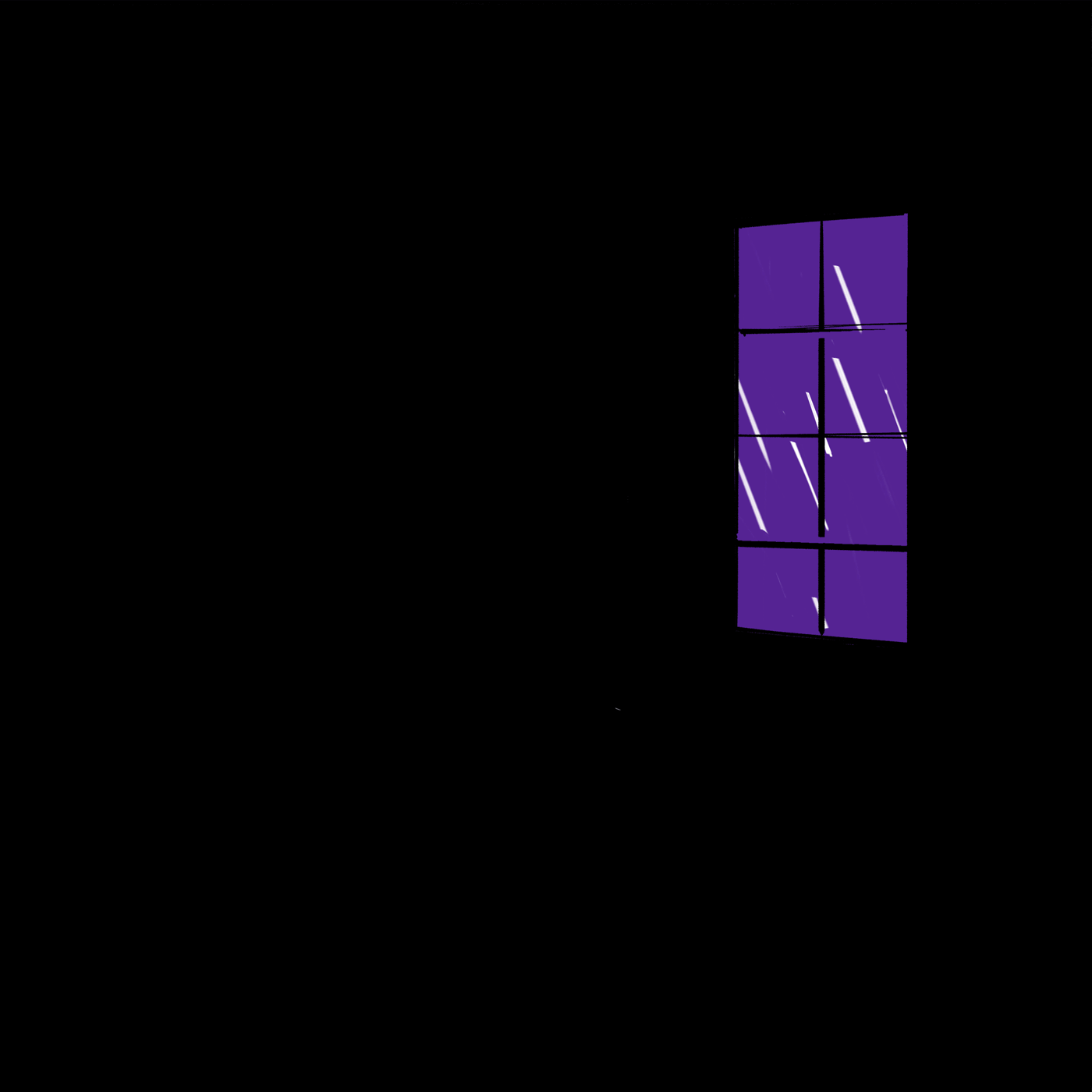 Dream Concert - Fictional Lineup
Viditya
"Stay in Touch" - College Mental Health Checklist
Anatomy of Fear (Game Box)
Anatomy of Fear (Cards)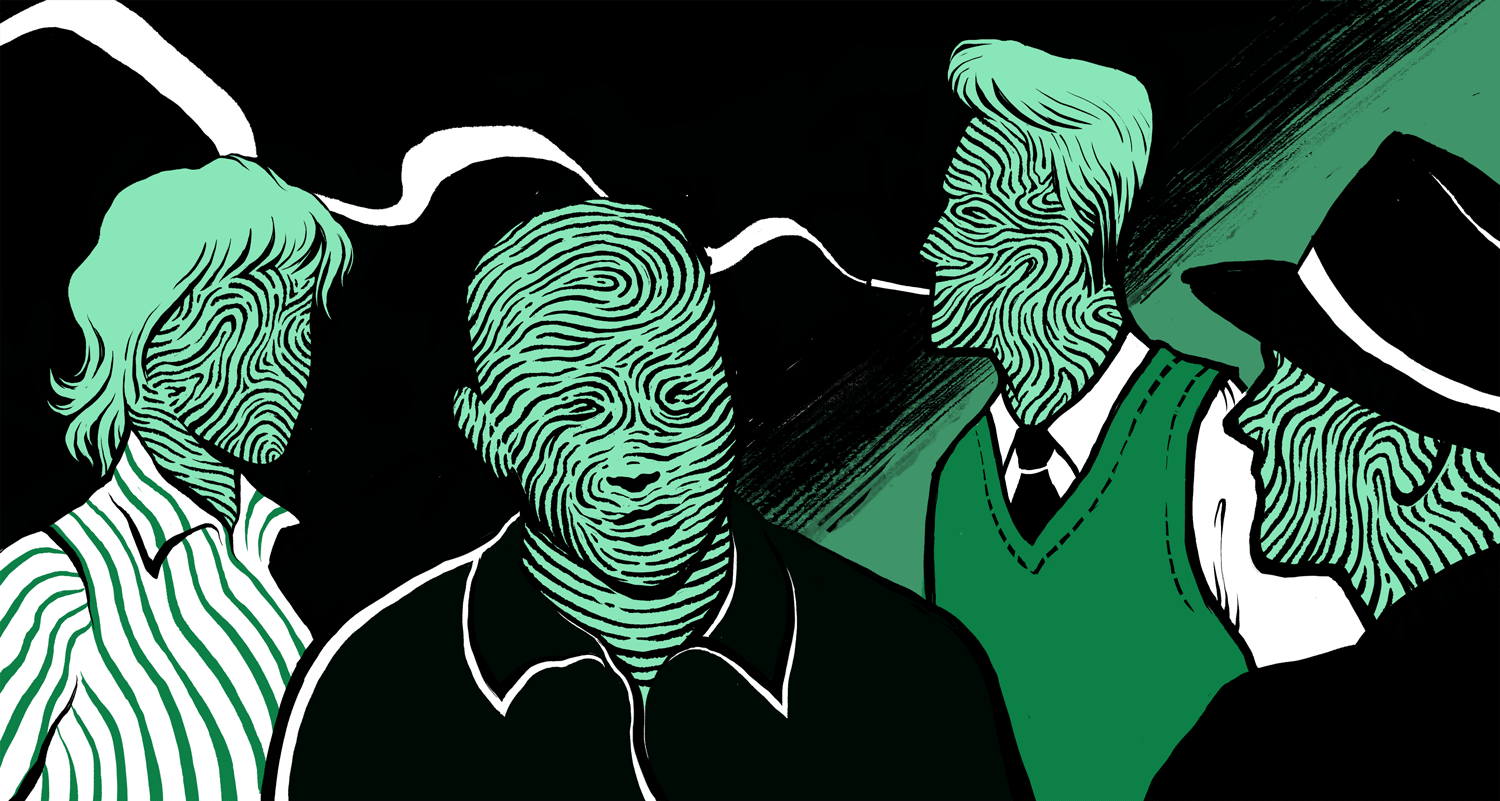 Invasion of the Body Snatchers (1956)
(4/4 in a series on horror movies that reflect the cultural anxieties of their day)  Santa Mira, California; 1956. Citizens of a small fictional town begin to suspect that their friends and family are being replaced by imposters. As events unfold, a group of four (then three, then two) cannot trust anyone as this infiltration of unfeeling "pod people" expands to the entire town. Many critics interpreted the film as a commentary on the paranoia of the second Red Scare, serving as an allegory for the heightened tensions and fear of communism during the Cold War. Others speculate that the film was self aware and served not simply as a metaphor for the fear of "dreaded communism", but rather a political satire mocking the hive-minded hysteria exacerbated by McCarthyism. The creators of the film, however, deny any deliberate political commentary. "People began to read meanings into pictures that were never intended", writes Walter Mirisch. "From personal knowledge, neither Walter Wanger nor Don Siegel, who directed it, nor Dan Mainwaring, who wrote the script, nor original author Jack Finney, nor myself, saw it as anything other than a thriller, pure and simple." Don Siegel did, however, acknowledge an allegorical connection between the film's narrative and the political climate of the time. He writes, "The political reference to Senator McCarthy and totalitarianism was inescapable, but I tried not to emphasize it because I feel that motion pictures are primarily to entertain, and I did not want to preach".The angle of the film's critique, even in this explanation, is still a bit ambiguous. Whether the original filmmakers' comments are not to be taken at face value, or if the public retroactively applied a well-suited interpretation to an otherwise apolitical narrative, the film is widely read as a metaphor for some overwhelming force meant to corrupt one's humanity and undermine individual agency.
Frankenstein Book Cover
"Forget Stigma" - College Mental Health Checklist
1/7 from Your Student at College: A Mental Health Checklist. You can read the full article at http://activemindsblog.org/what-can-you-as-a-parent-do/.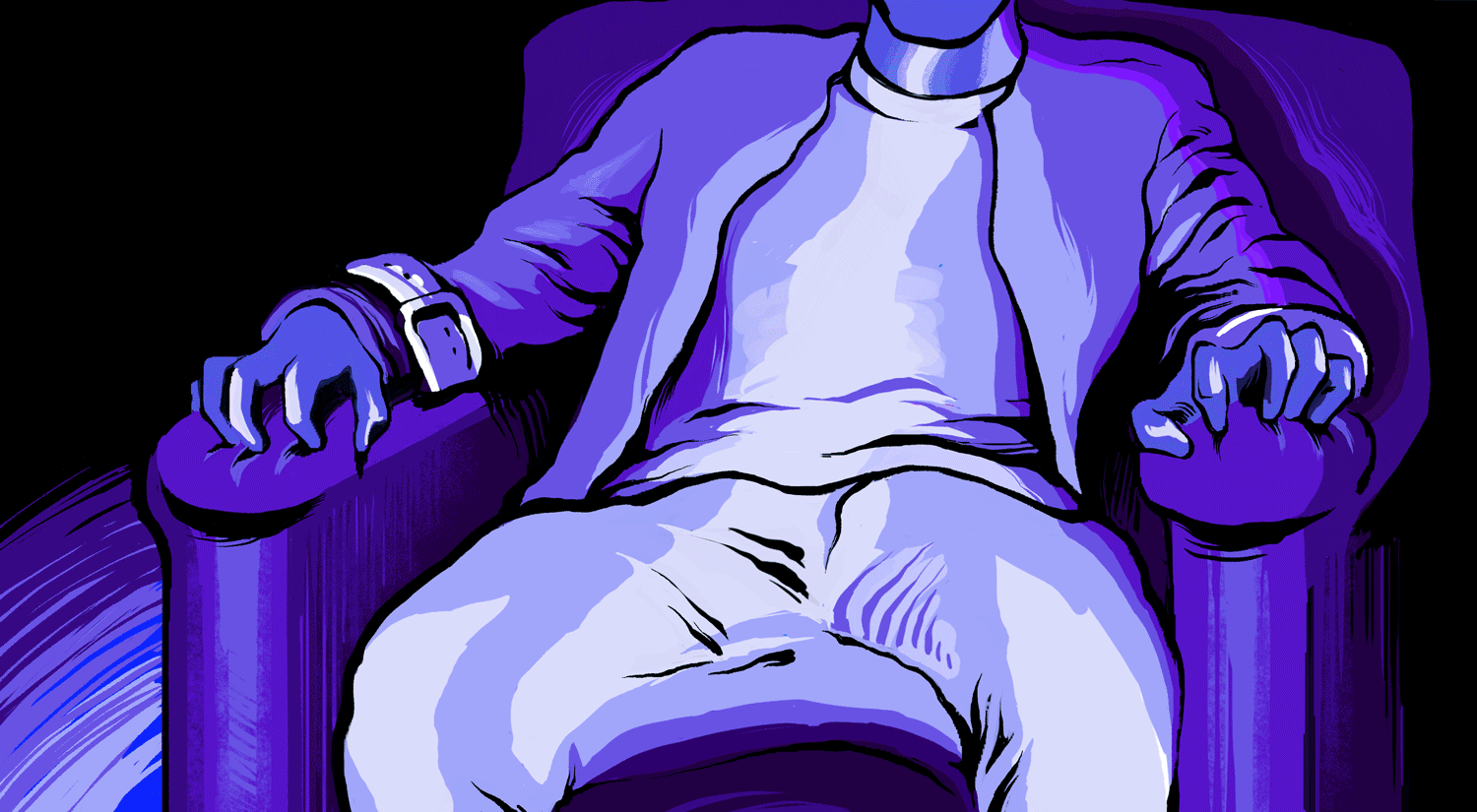 Get Out (2017)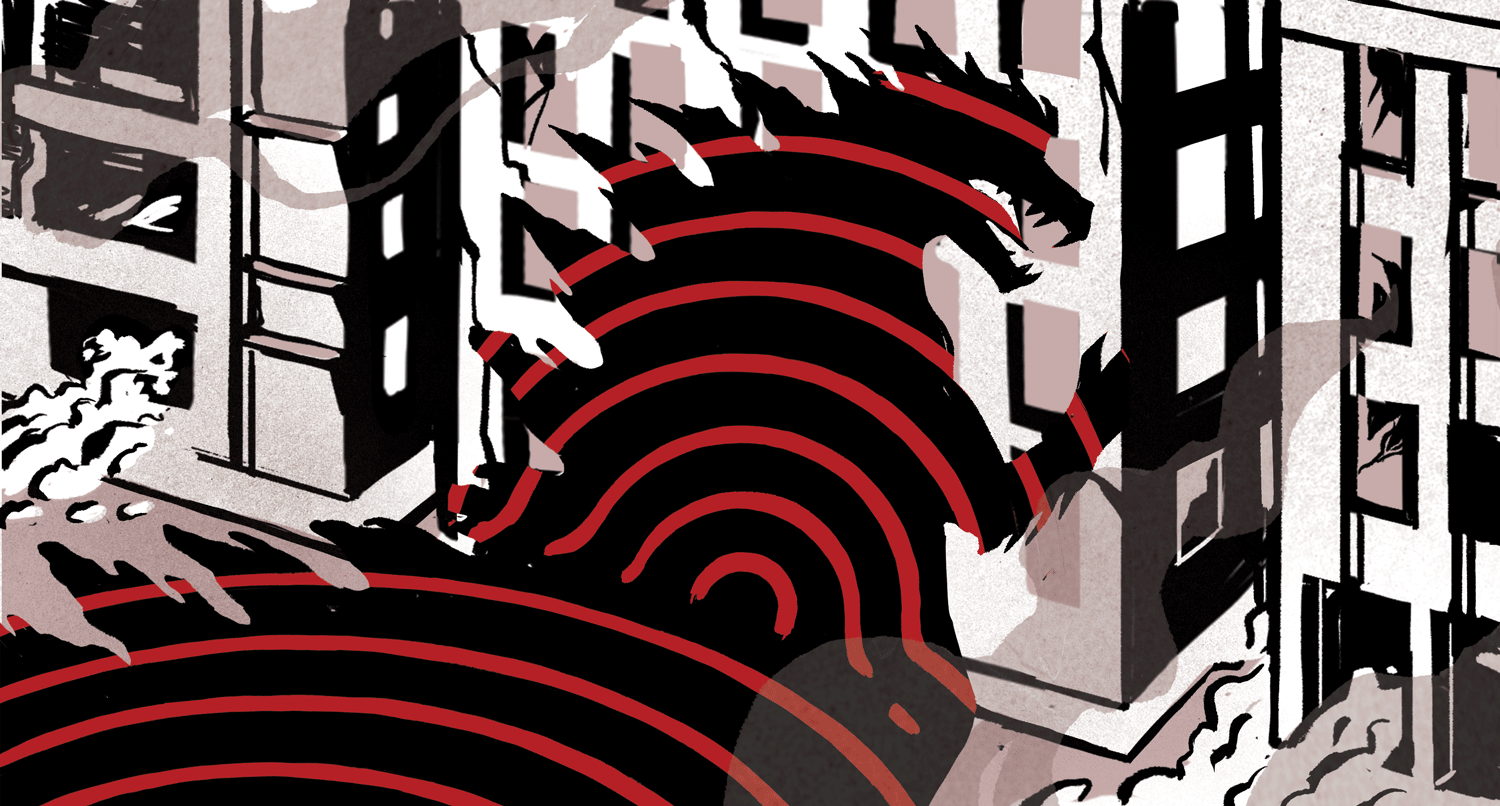 Godzilla (1954)
Made of Meat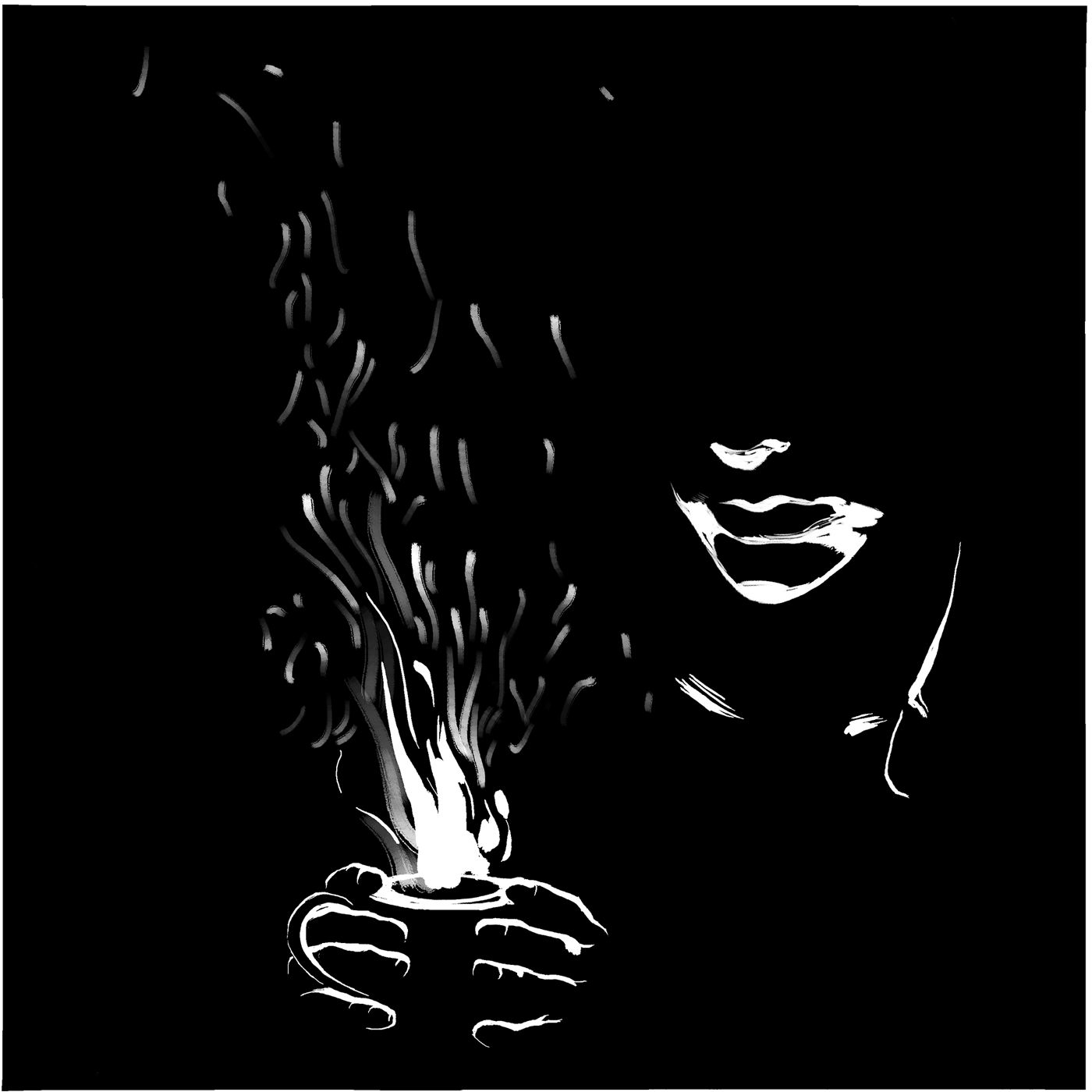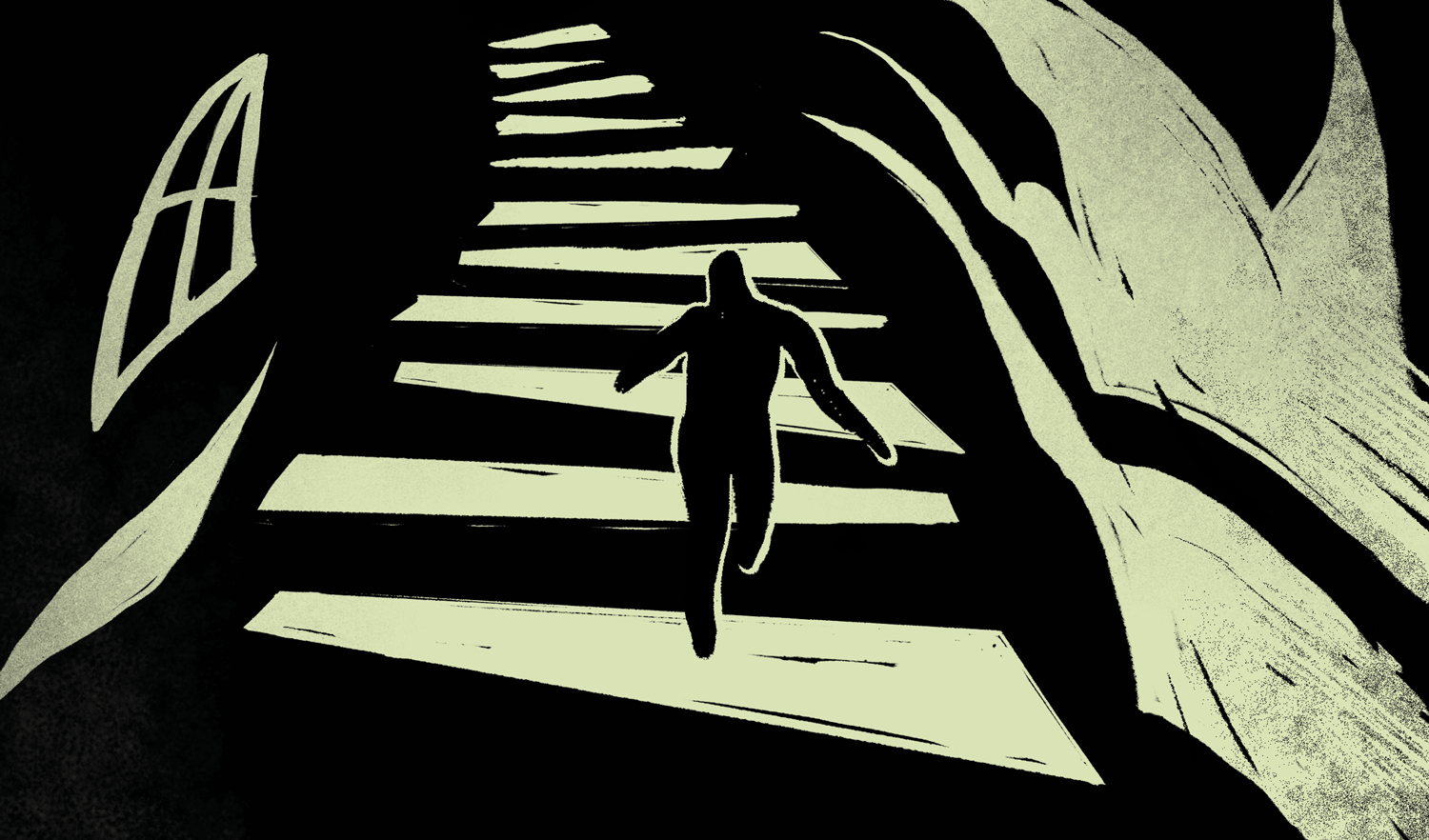 Cabinet of Dr. Caligari (1920)
Ash
"Allow Mistakes" - College Mental Health Checklist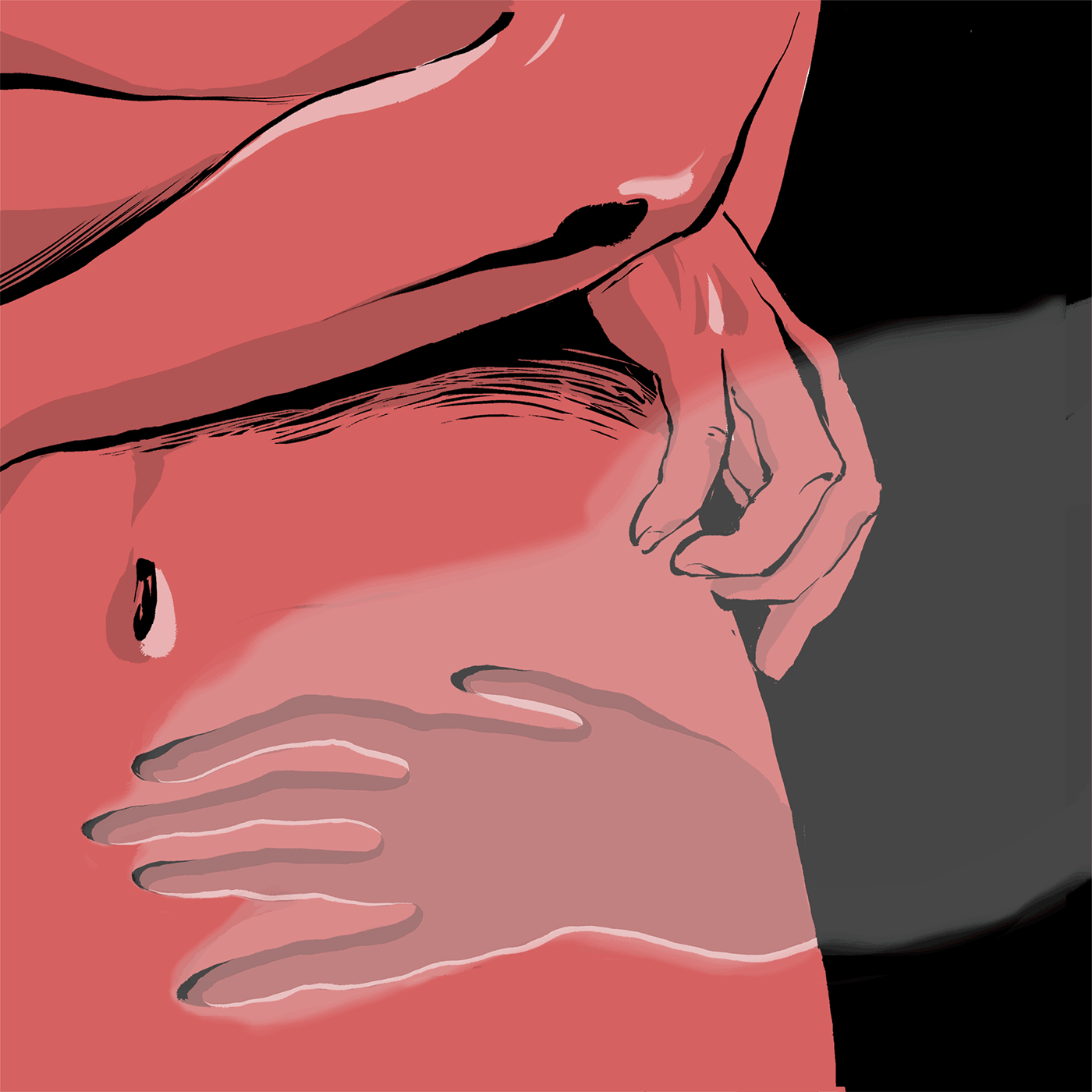 "Scope Out Services" - College Mental Health Checklist
Kirby Lin
Suspiria Poster
Children of the Corn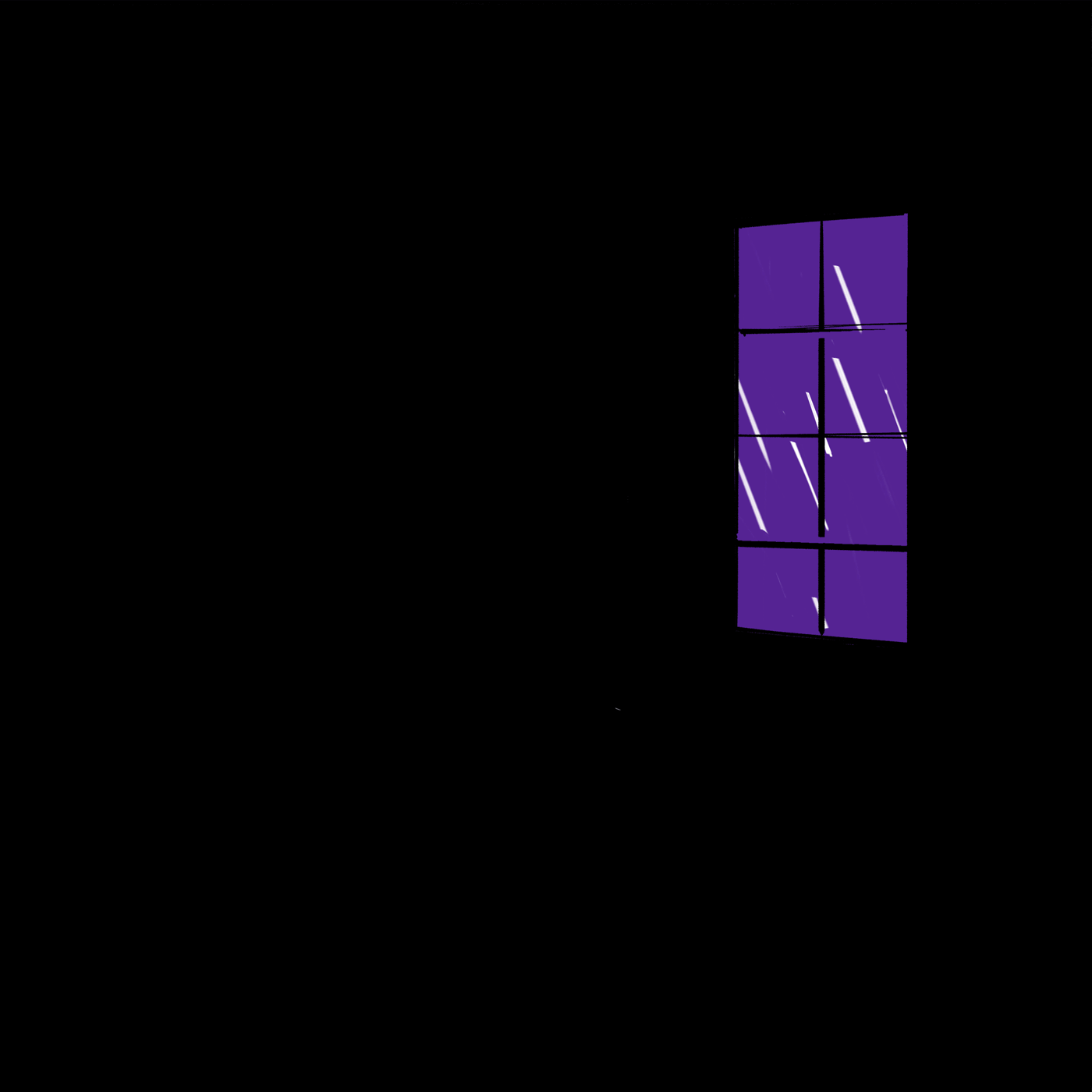 Dream Concert - Fictional Lineup
Viditya
"Stay in Touch" - College Mental Health Checklist
1
2
3
4
5
6
7
8
9
10
11
12
13
14
15
16
17
18
19
20
21
22
23
24
·
·
·
·
·
·
·
·
·
·
·
·
·
·
·
·
·
·
·
·
·
·
·
·